Introduction
Afghanistan Engineers Association (AEA) is a social, cultural and academic entity, which provides technical, cultural and academic services for the people of Afghanistan. Afghanistan Engineers Association (AEA) was established in 2008 in Kabul, Afghanistan and registered with Ministry of Justice of Islamic Republic of Afghanistan in 2009 as an independent assembly. Fortunately, during short time, AEA was appreciated and developed by the Afghan engineers and now we have five agencies which are providing engineering and capacity building services in different provinces of Afghanistan. Read More …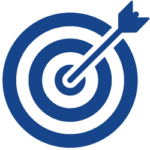 Our Vision
A well-recognized entity driven by those who strive for the growth and prosperity of Afghanistan. And also AEA vision is to rebuild the infrastructure of Afghanistan and grow the capacity of Afghans to be ready to hold huge projects in which a major of Afghan population can find jobs and make ...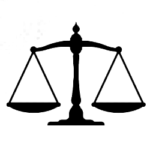 Our Aim
To provide professional and affordable engineering and technical services including trainings and workshops. Striving for excellence in customer care through coordination with national and international expertise in an effective and efficient manner.
AEA is an assembly of well experienced and …

Objectives
Balancing individual and institutional capacity building and development>
The Afghan workforce and institutions are complements of each other and AEA considers the building and development of capacities compulsory. In the context of building and development of capacities the individual and institutional balance has not been well achieved. In some areas, the capacities are required to be built, weighing more on individuals and in some areas on institutions. Afghanistan Engineers Association has a compact record of the engineering entities; based on these records we are going to prioritize the demands and act accordingly.

Read More

Introducing them with new technologies

The external environment of every entity is constantly in change and a well-rounded organization would need to adapt to changes. AEA is going to equip Afghan engineering entities and Afghan engineers with modern technologies that we can afford and apply. Engineering software use, operation and maintenance of engineering equipment and devices are the major target operational fields.
Designing credible courses that would be approved by the Reputable institutions

Currently, courses have been being held in various governmental and non-governmental setups that deliver trainings about particular items of interest. One organization, develops the course materials in a particular method, while the other delivers the course in a different method. Too coordinate the efforts of acting bodies in this regard, Afghanistan Engineers Association intends to develop comprehensive short term and long terms courses curriculums that would be acceptable for many bodies that need individuals equipped with the incorporated knowledge.
Distinguishing their defects and resolving them

Another crucial problem that AEA is going to achieve through this proposed initiative is to streamline the capacity building a developing approach in a demand based manner. Customary, the donor agency or the implementing body have been designing the materials of a particular course, while overlooking the demands of the trainees or the institution. We will implement sample trainings for which we would develop the course materials based on a survey that we will conduct in the institution; the results of the survey are going to be seriously considered while developing the course materials. As lessons learnt, AEA is going to represent the outcomes of the training to other bodies who are active in the context of capacity building and development. We will jointly work with those bodies to undertake capacity building and development approaches in a demand driven manner.
Job placement (Fresh Graduates Job Placement Training Basics)

The placement of fresh graduates or experienced engineers in appropriate profiles of private or public organizational setups is another crucial objective that Afghanistan Engineers Association is going to pursue through this proposed initiative. Fresh graduates in an average manner till one year following their graduation don't know simple issues concerning job seeking and placement; looking for appropriate vacant posts, developing a cover letter and curriculum vitae (CV) and eventually applying for a vacant post are challenges that fresh graduates face. On the other hand, experienced engineers have been facing problems in terms job security. Resolving these challenges and problems is one of the core objectives that Afghanistan Engineers Association will develop solutions for.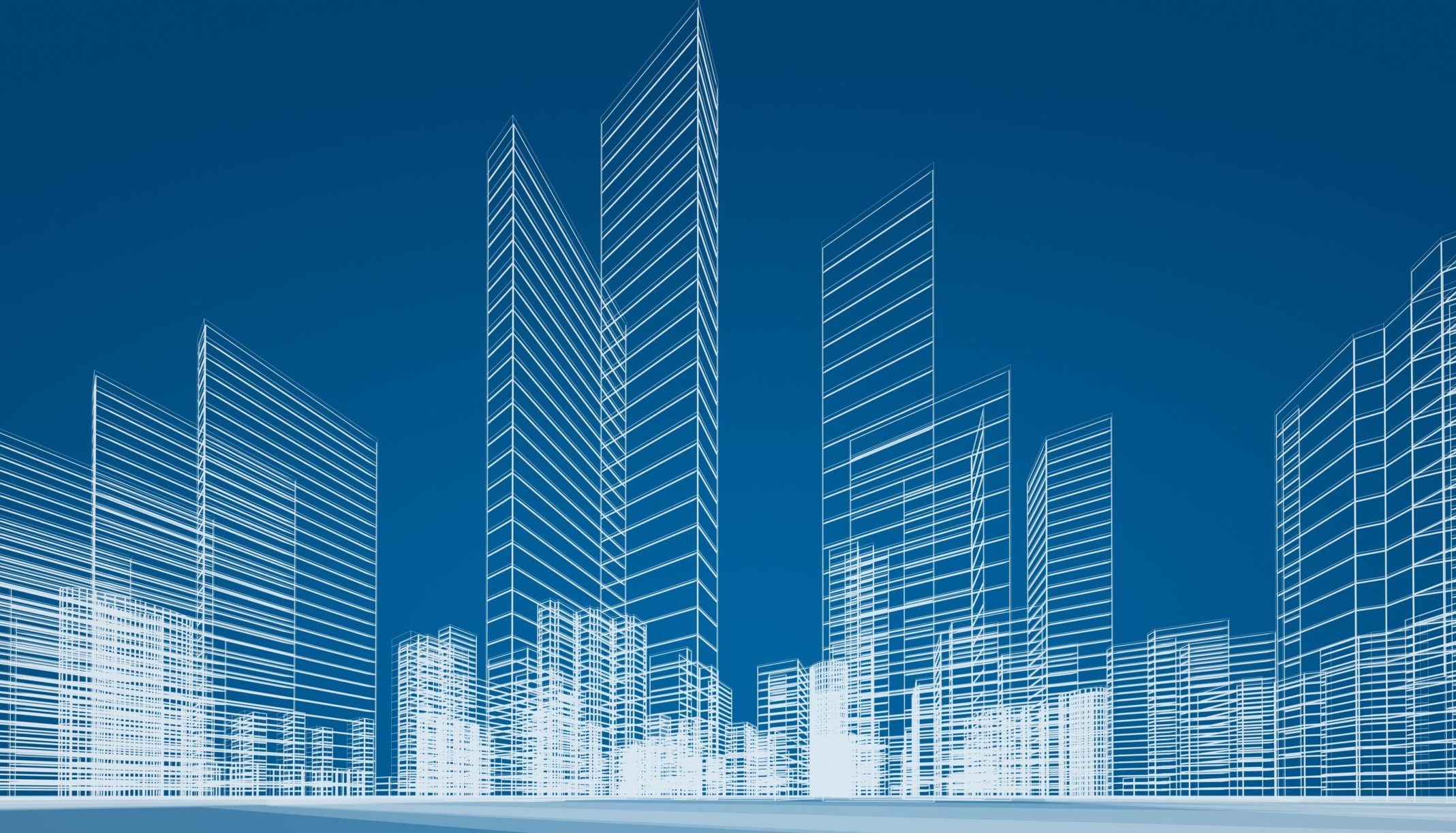 CEO's Message?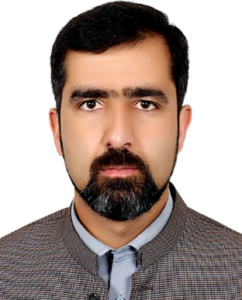 Taking the lead on behalf of AEA, I welcome you to your organization. I am grateful for your impression to know about AEA Multiple engineering enterprises have been involved in Afghan engineering industry. I was also a time back an employee in many of these organizations. My experience and knowledge have jointly contributed to raise the idea of accompanying these enterprises in a different way i.e. as an advocate for sustainable development. Working with USACE, USAID/SIKA, Tetra tech, PRTs, UNDP, UNOPS, and Afghan Ministries boosted my approach. It was back in 2010, which AEA got forward a new challenge of working with challenging clients.Read More

A wide range of services in projects such as construction projects, and utility upgrades have been executed so far and it relives the hope of being a potential and pleasant nation so far. The opportunity through, which I could step forward in taking part for exceptional approaches of developing the engineering industry of Afghanistan and rebuilding the broken state of Afghanistan, has been seized to a great extent. Although I have overcome challenges of managing my the contribution of AEA in huge projects, the passion of taking the lead of huge social and economic developmental projects still remains to its emerging state. I tried my best to set records in the last 10 years and I have been successful to a great extent. Continuously, I have led my team to never quit and execute in security critical areas. However, we have been somehow involved with international partners in the last 10 years, but the focus was toward Afghanistan.
AEA has been treating the current problems in Afghanistan as opportunities and is eager to accompany huge and tremendous engineering setups in the country. At t the end I want to address regional donors to accompany my positive and reliable approach so that I could feel more confident and comfortable in running a role model and huge engineering consulting and integrating set up in the country and develop it such that could be set as a memorable example. At the end, I would like to sincerely thank my clients for their trust and considerations.
Sincerely
Eng. Aminullah Habiby, CEO/President of AERC
Advertisment